About Us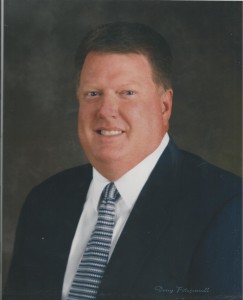 Who Is Prime Construction?
Yancy is a graduate of Baylor University, with a BBA '90, He has worked in the home building industry for over eighteen years. Prime Construction is a member of the Heart of Texas Builders Association. He has been on the board of directors for eight years. His level of commitment goes nationwide researching the newest innovations and best practices used throughout the building world. Yancy builds homes from the $95,000 to $750,000 range with an eye for detail and uncompromising standards at all levels.
The Prime building experience is one of consideration of time and standards. I only accept customer's projects that I can give the proper attention and commit myself to their needs and make myself available to them. I set my standard to the highest within the industry. My sub-contractors work to my standard of material selection and its use. No matter if your budget is limited or unlimited the best practice and quality standard will be used.
20 years home building experience
Graduate of Baylor University
Board Member of the Heart of Texas Home Builders Association for 8 years
Winner of the Million Dollar Circle, Platinum Award NAHB 1997
Full service custom home builder.