Our Services
20 years home building experience
Featured
We take pride in our featured homes, floor plans and more...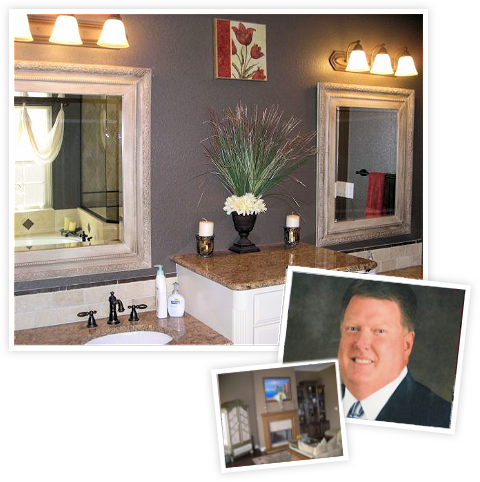 About Us
A quick look at who we are
Yancy is building a legacy to carry his passion for excellence and tradition to future generations. He is a graduate of Baylor University, BBA '90. Yancy has worked in the home building industry for twenty years. Prime Construction is a member of the Heart of Texas Builders Association. We build homes from the $100,000 to $750,000 range with an eye for detail and uncompromising standards at all levels. We look forward to meeting with you.
20 years home building experience
Graduate of Baylor University
Board Member of the Heart of Texas Home Builders Association for 8 years
Winner of the Million Dollar Circle, Platinum Award NAHB 1997
Full service custom home builder.
read more